Take a step back in time...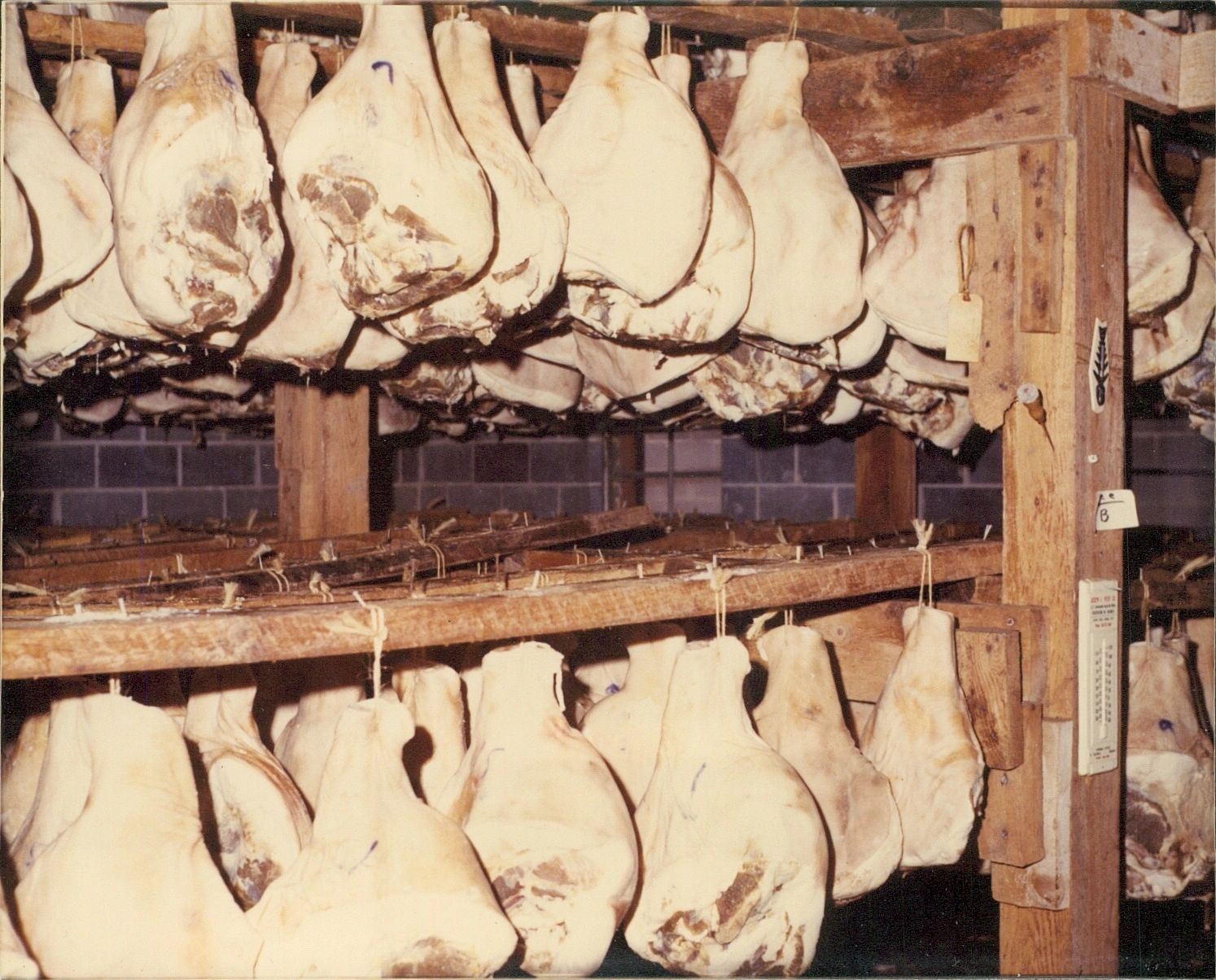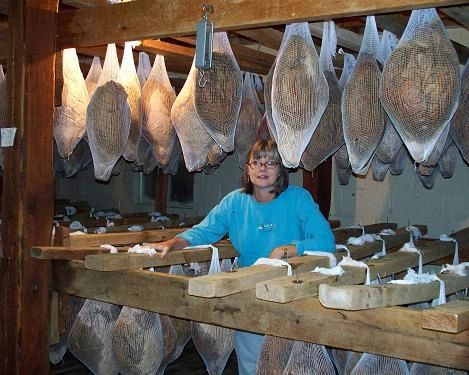 A.B. Vannoy Ham products may be purchased at the following locations:
*Smoky Mountain Barbecue in West Jefferson, NC
336-246-6818
*Ashe County Cheese in West Jefferson, NC
336-246-2501
*Apple Brandy Prime Cuts in North Wilkesboro, NC
336-667-1346
*Reid's Fine Foods in Charlotte, NC
704-377-1312
*Blowing Rock Market in Blowing Rock, NC
828-295-7373
*McCloud Organics at Bradford Store in Huntersville, NC
704-439-4303
*Black's Produce in Denver, NC
704-489-0078
*Brook's Fresh Farm Produce in Concord, NC
704-273-9096
*The Honey Hole in West Jefferson, NC
336-846-2337
*The Vintage Farmhouse General Store in West Jefferson, NC
336-***-****


Please Note: The retail vendors listed above may only carry limited products in limited quantities. Please call ahead to make sure they have the product you want and that it is available before you drive to their locations.
A.B. Vannoy Hams has been featured in:

Oct.-Nov. 2013, Garden and Gun Magazine, "Holiday Special" pg. 59

Dec. 22, 2011, UNCTV "North Carolina Weekend" with Bob Garner

July 2010, Our State Magazine, "100 Foods You Must Eat" pg. 94

May 2009, Bon Appetit Magazine, "The United States of America",
"A guide to the best things to eat, drink and buy in all 50 states" pg. 84

January 2009, Raleigh News & Observer, "Salt to Taste" by Kathleen Purvis

December 2008, Charlotte Observer, "Salt to Taste" by Kathleen Purvis

April 2006, Our State Magazine,"Finding the Best Country Ham" Bob Garner